When we are involved in an international referral, as a referring or receiving agent, the Transnational Referral Certification demonstrates to other real estate professionals that we are well versed in the procedures of the Transnational Referral system, have pledged to follow a code of conduct in business dealings, and expect that compensation, paid in a timely manner, will be an integral part of the transaction.
Agents use the Transnational Referral system developed by the International Consortium of Real Estate Associations (ICREA) to complete compensated referrals. This training helps real estate agents become better equipped to serve international clients, and complete transnational referrals.
About us
A team of professionals in Real Estate Marketing, located in the city of Tijuana, Baja California, México, oriented to satisfy the needs of our clients through our main strengths, which lie in: technical knowledge, experience and knowledge of the Real Estate market.
Our goal is to promote the image of our agency among the community as professional and reliable Real Estate Marketers, through service, experience, commitment and continuous training.
Affiliations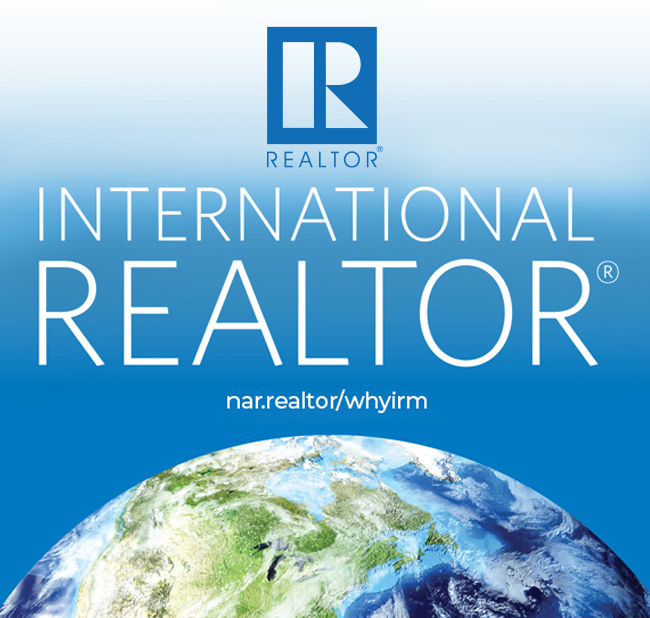 · Mexican Association of Real Estate Professionals (AMPI)
· Baja California State Real Estate Council (CEPIBC)
· National Association of Realtors (NAR) International Division
Professional Designations
· Transnational Referral Certificate (TRC)
· Graduate as Real Estate Marketer
· Diploma in Real Estate
Link: Restricted Zone Trust in Mexico
It's the legal instrument by which foreign individuals and companies in México can purchase beaches and border properties (residential, commercial, industrial, etc.), given the restriction in the Mexican Federal Constitution which restricts foreigners buy property directly in a 50 kilometers zone of our beaches and 100 kilometers zone of Mexican borders.